Your home is your sanctuary. It's an investment made with love, care, contemplation, and most importantly, your hard earned money. When it comes time to renovate, you want to work with a team that will take pride in your home the same way they would their own, without breaking the bank or cutting corners. And we're glad you came to us, because that's exactly what we do!
Whether you're looking to install a fence, build a deck, or create the patio of your dreams — we can do it all, with competitive pricing and timely craftsmanship. And if your kitchen, bathroom, or home exterior needs an update — we are here to help make homeowner dreams come true, with a genuine devotion to our craft and our customers.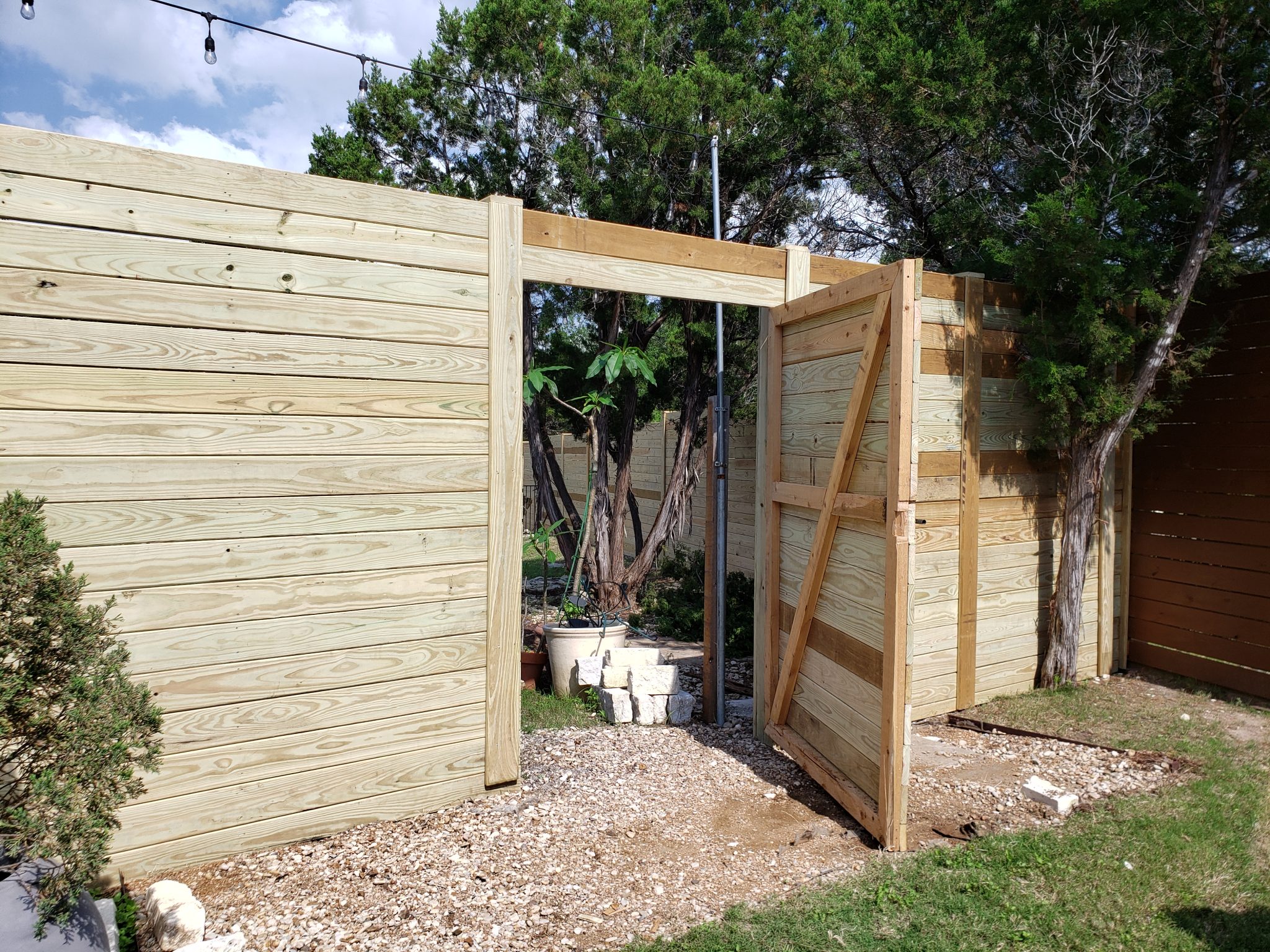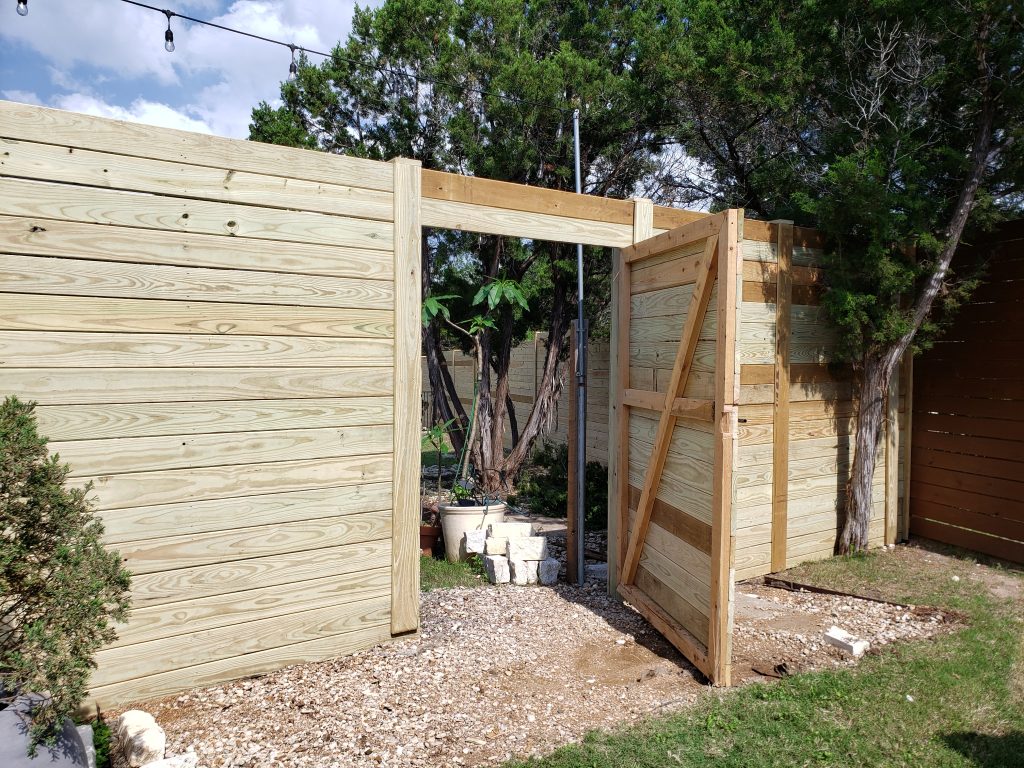 Fences are imperative to protecting your property, your family, and your privacy. We can install any length of fence and any kind of fence.
A sturdy backyard deck can be a great place to relax and soak up the sun, or lay by the pool. We build decks of all shapes, sizes, and dimensions out of high quality materials and also offer the option to stain.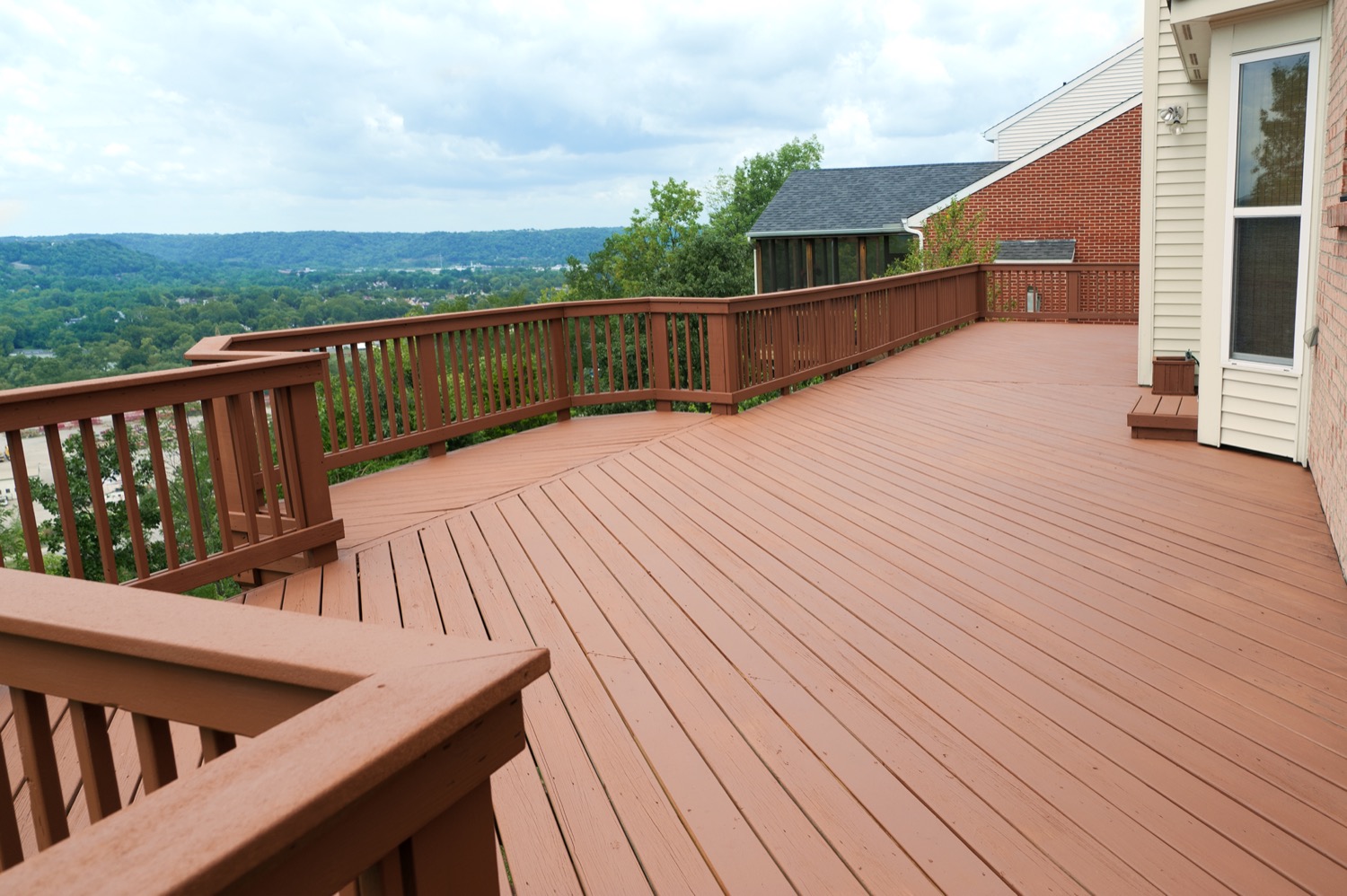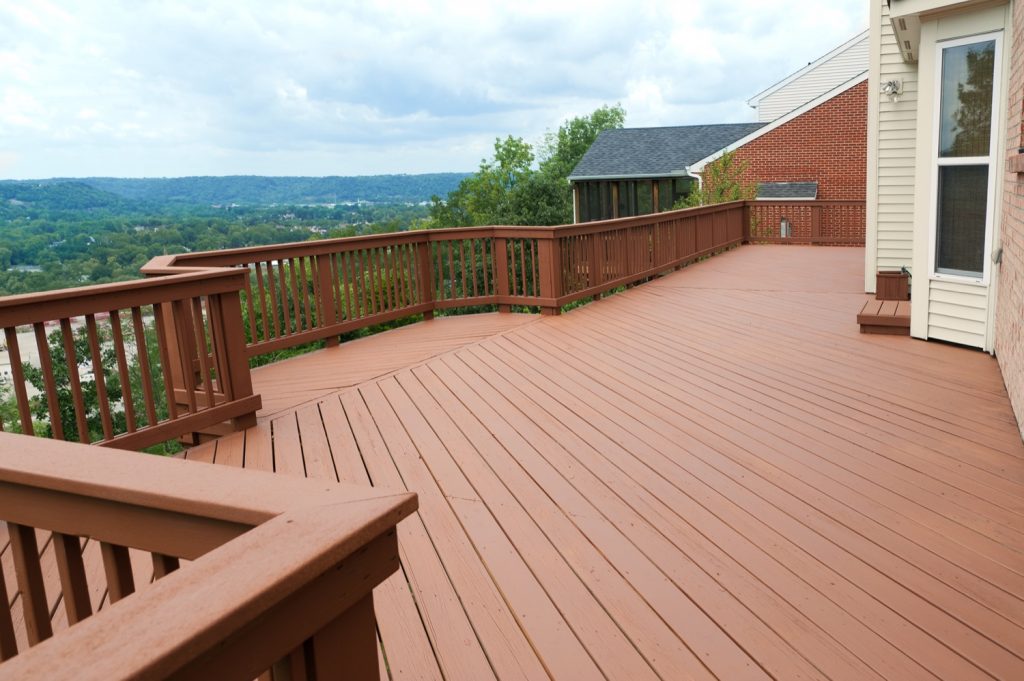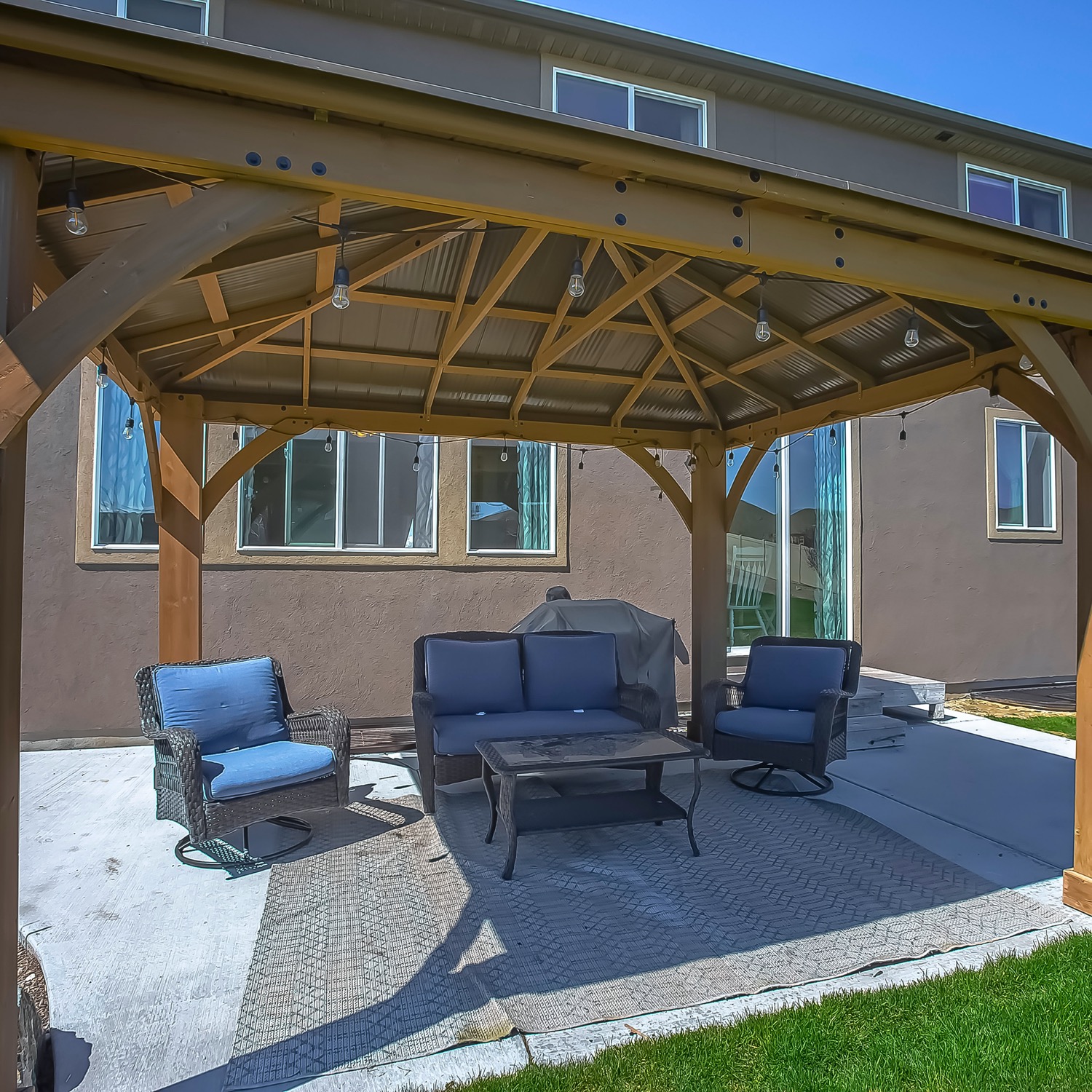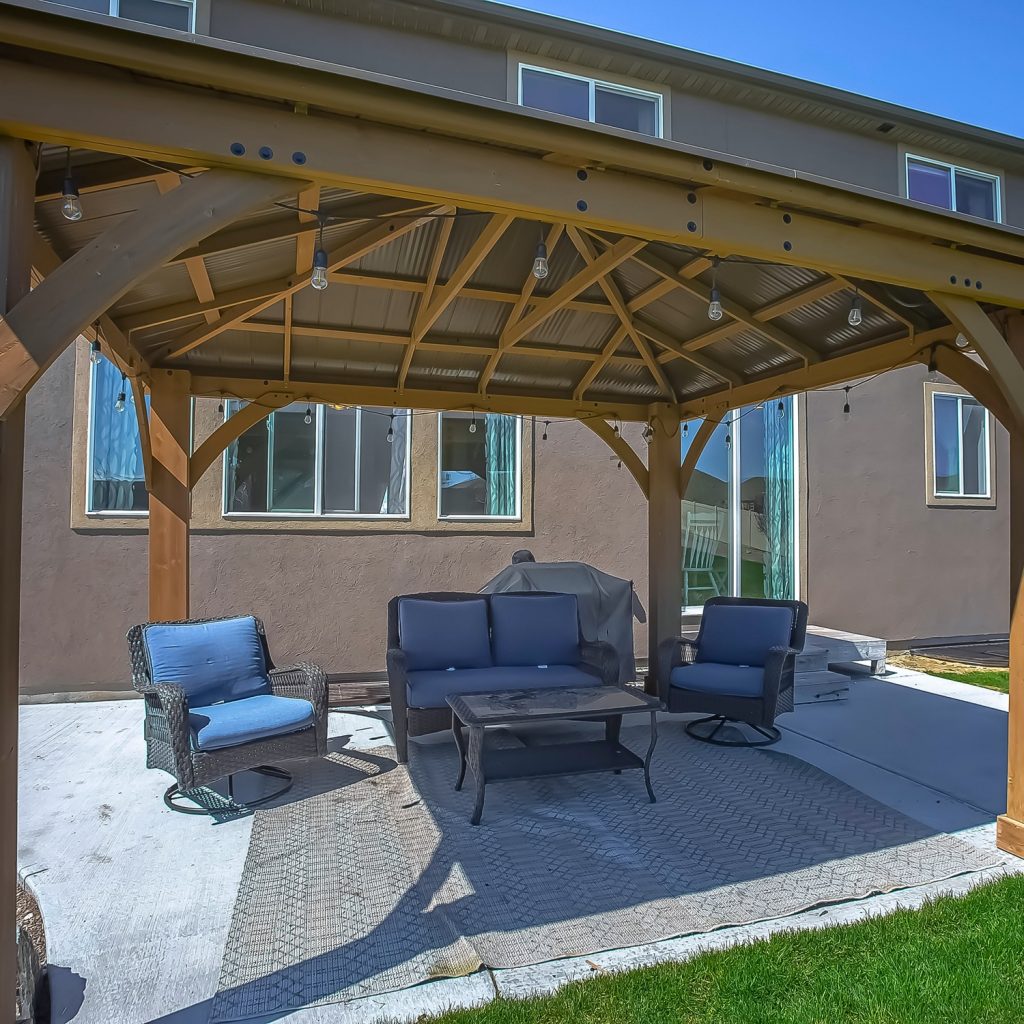 Whether you're looking for a classic cedar pergola or a modern luxury patio extension, we build patio covers that are as simple or intricate as our customers need.
Replacing the roofing and siding on your home is an easy way to increase curb appeal, protect your home from weather damage, and ensure your home is properly insulated — something that can potentially save you money on energy bills. We efficiently and effectively remove, repair, and replace all types of roofing and siding.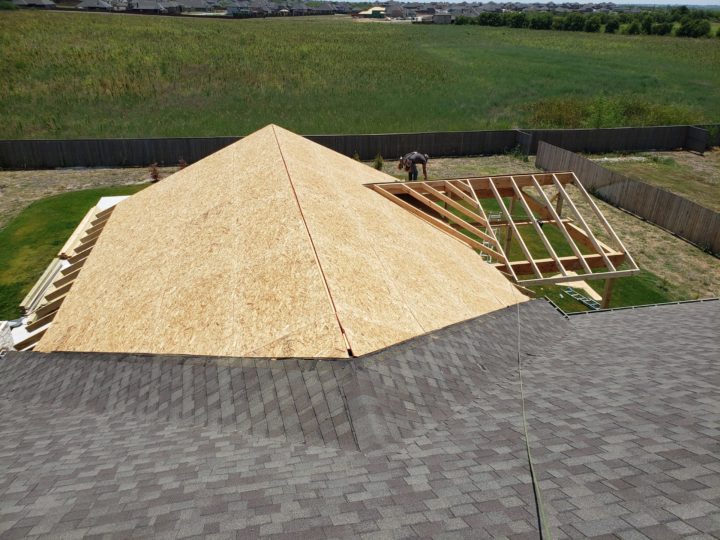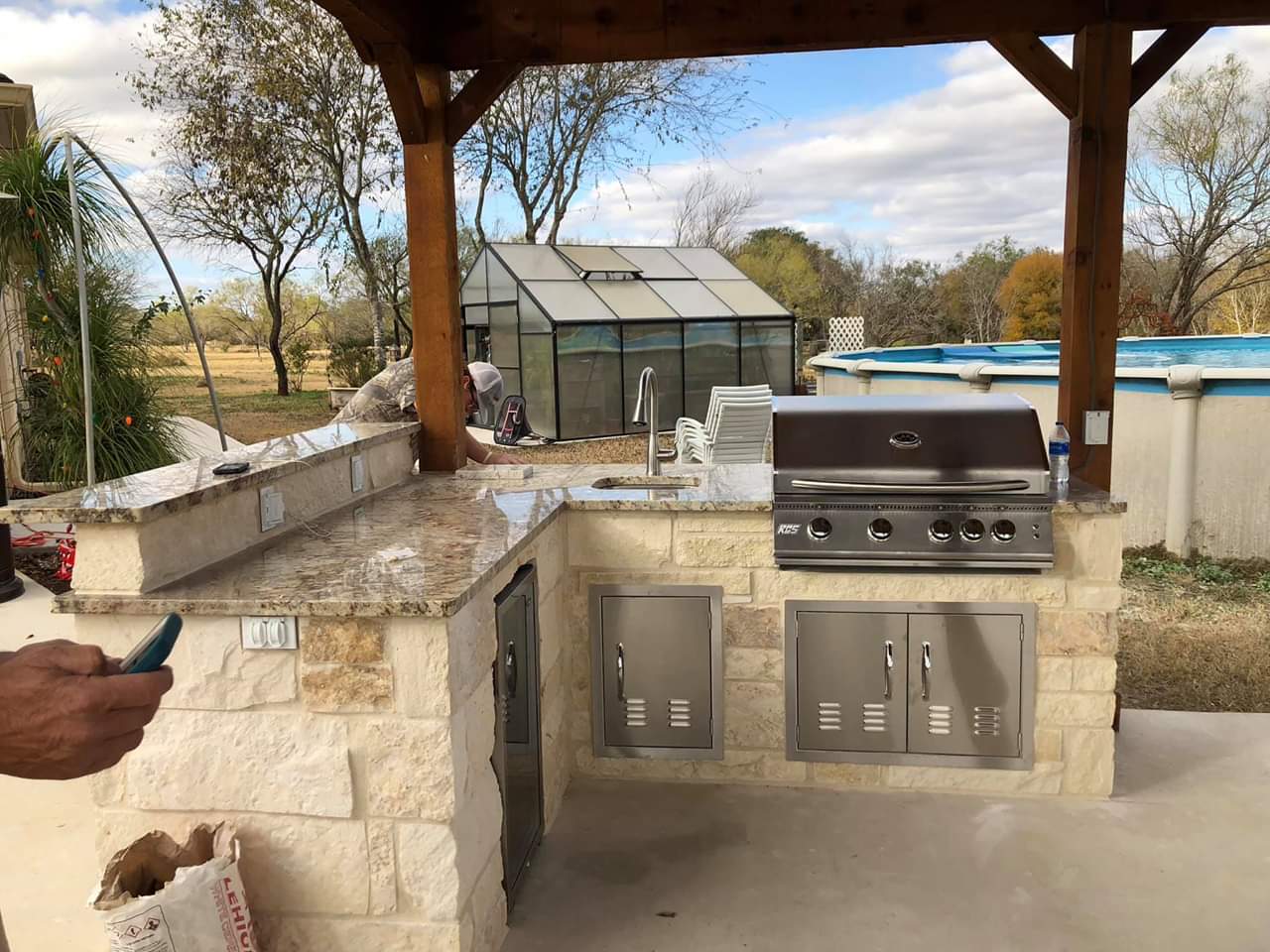 Remodeling areas of your home such as the kitchen or bathroom can often make your house feel like a brand new home. Whether you want to add or remove cabinets, tile, plumbing, or add new features like shower stalls or bathtubs, we'll do it all hassle free.